Discussion Starter
·
#1
·
Owner: Tim "SkySkrape" Katz Vice President/Co Founder
TAPOUT LLC
Builders:
Demented Customs
Full Throttle Kustomz
Go-Ez Customs
List of vendors helping with the project:
Becool
Aluminum Radiator
Currie
F9 housing, 35 spline axles(boost is in this engines future), 3.70 Platinum Trac, billet yoke, billet pinion support
GM Performance Parts
E-Rod Crate engine
Total Cost Involved
Pro-Touring front clip & Torque Arm rear Suspension
Tremec
6 speed
Wilwood
14" 6 piston front, 14" 4 piston rear
Planned completion date is SEMA 2011. First track day will be the Optima Challenge with Tim at the helm.
Tim has a busy week with the Nationwide race in Florida and UFC 132 in Vegas but next week the thrashing begins.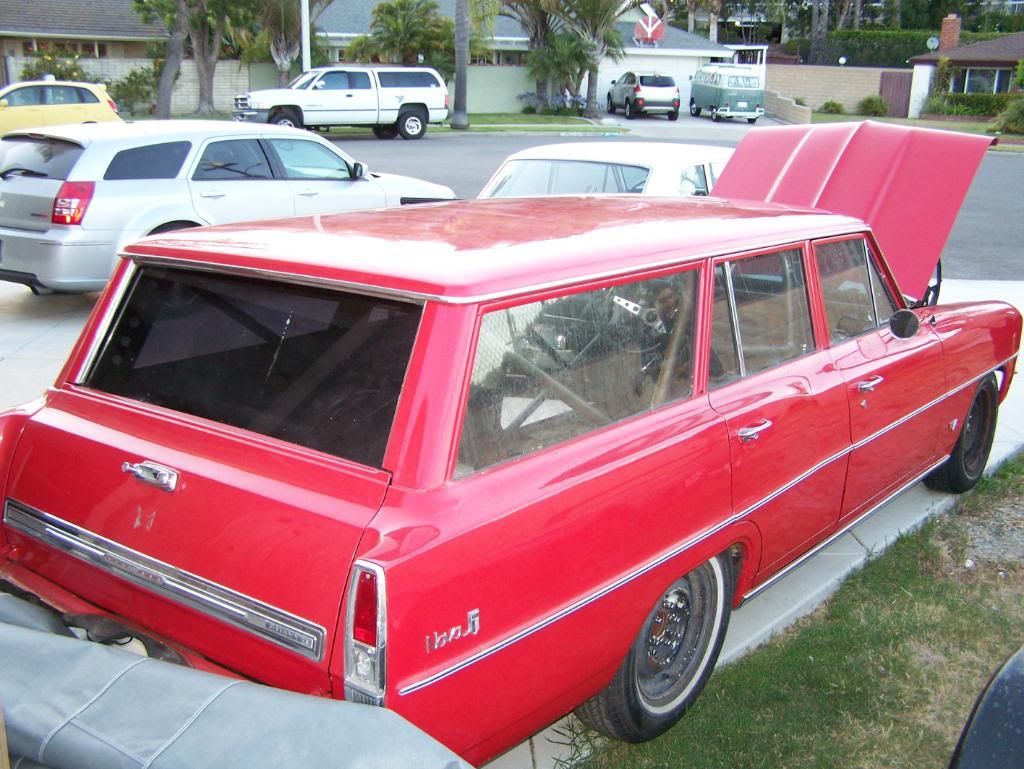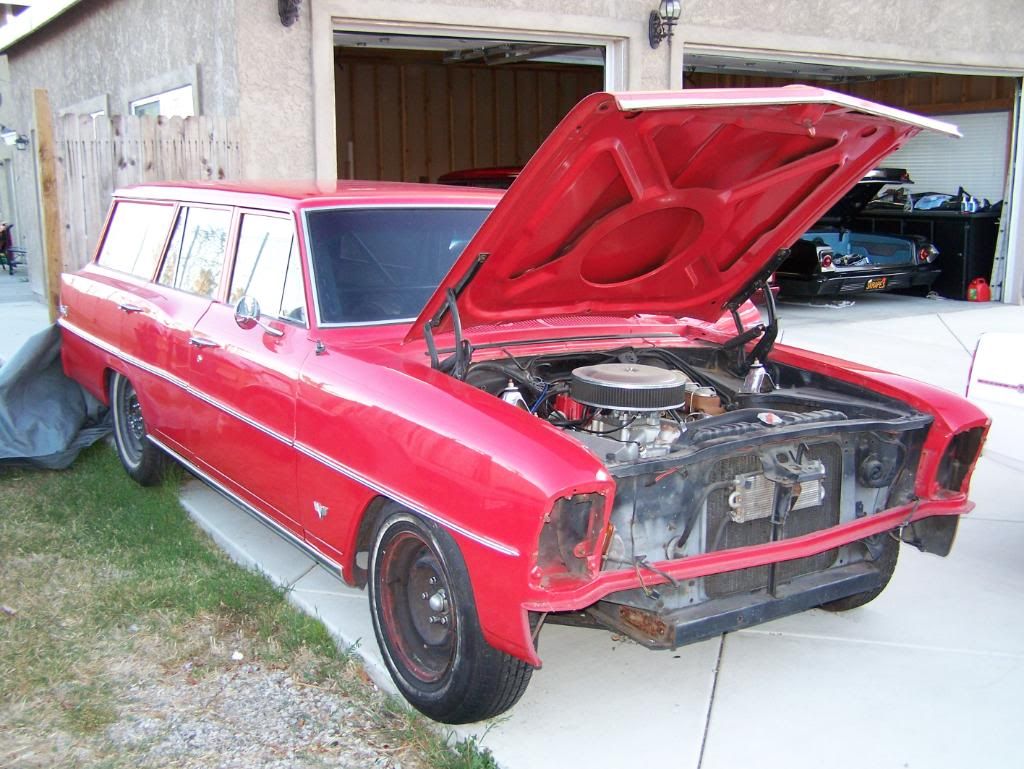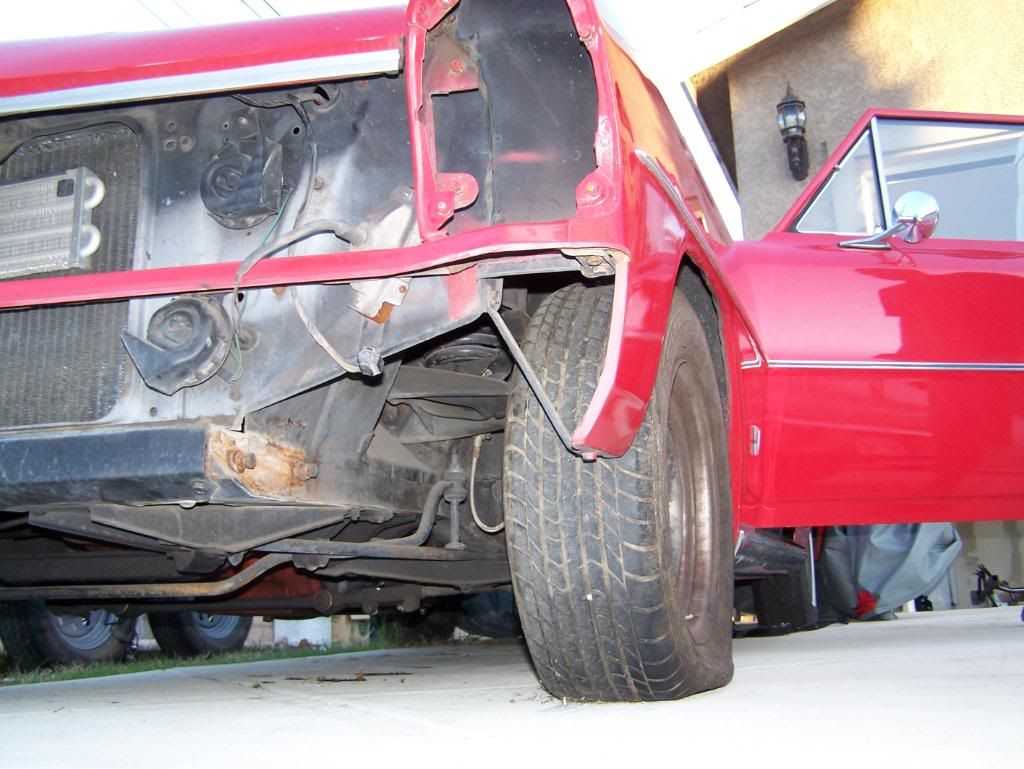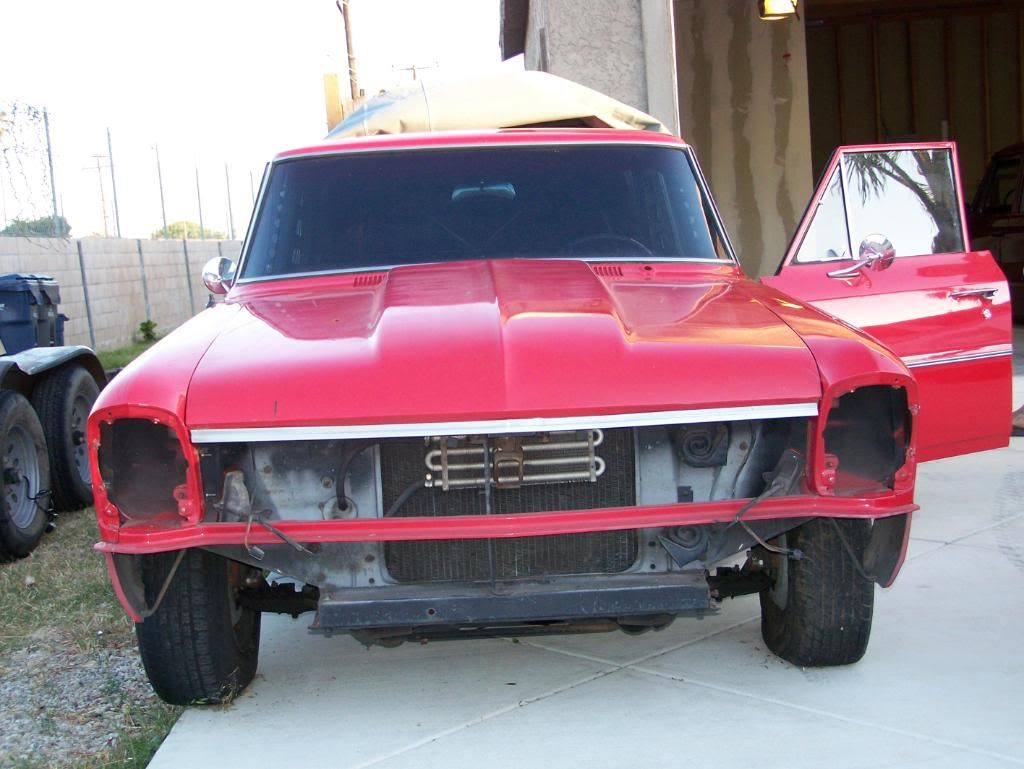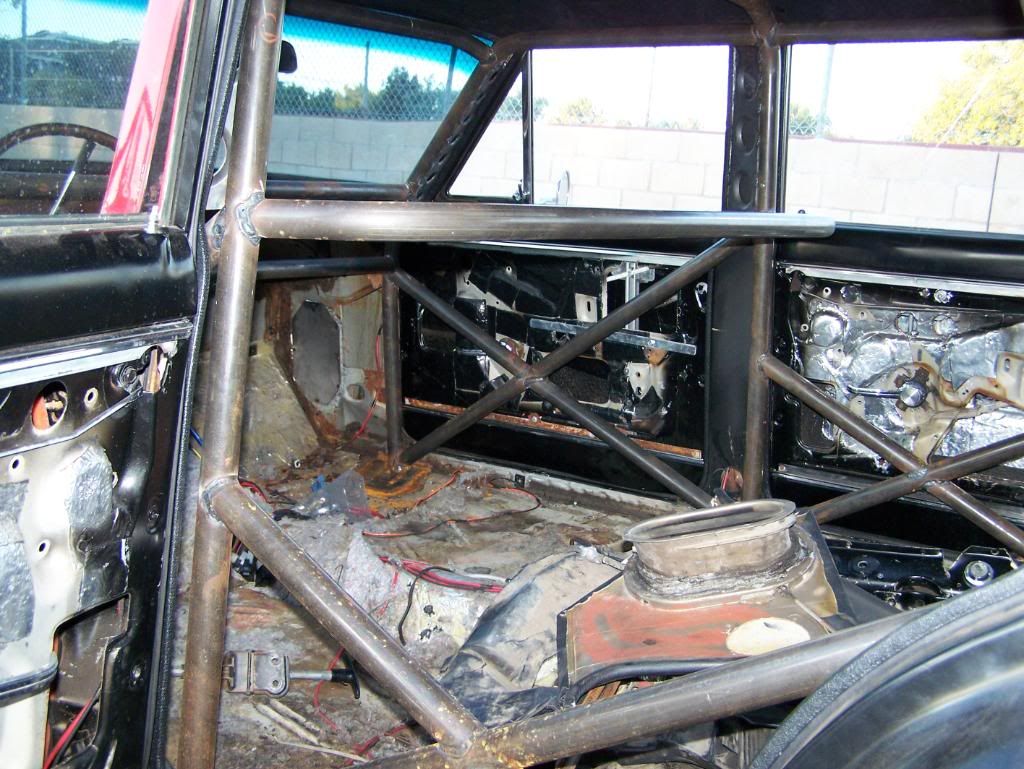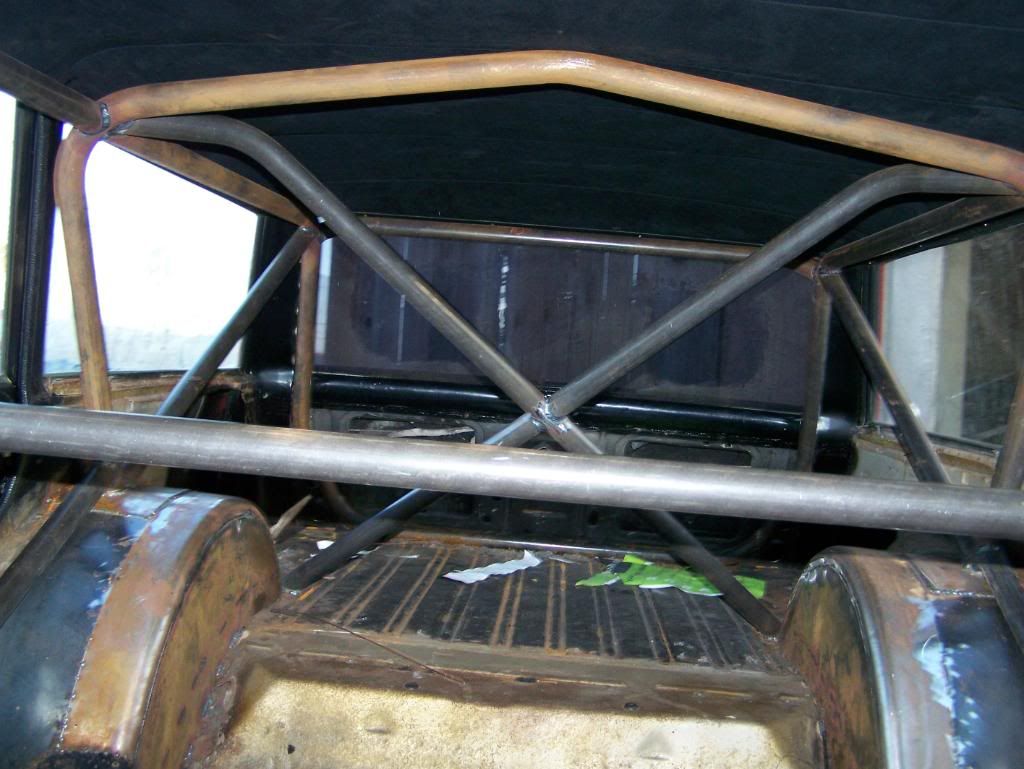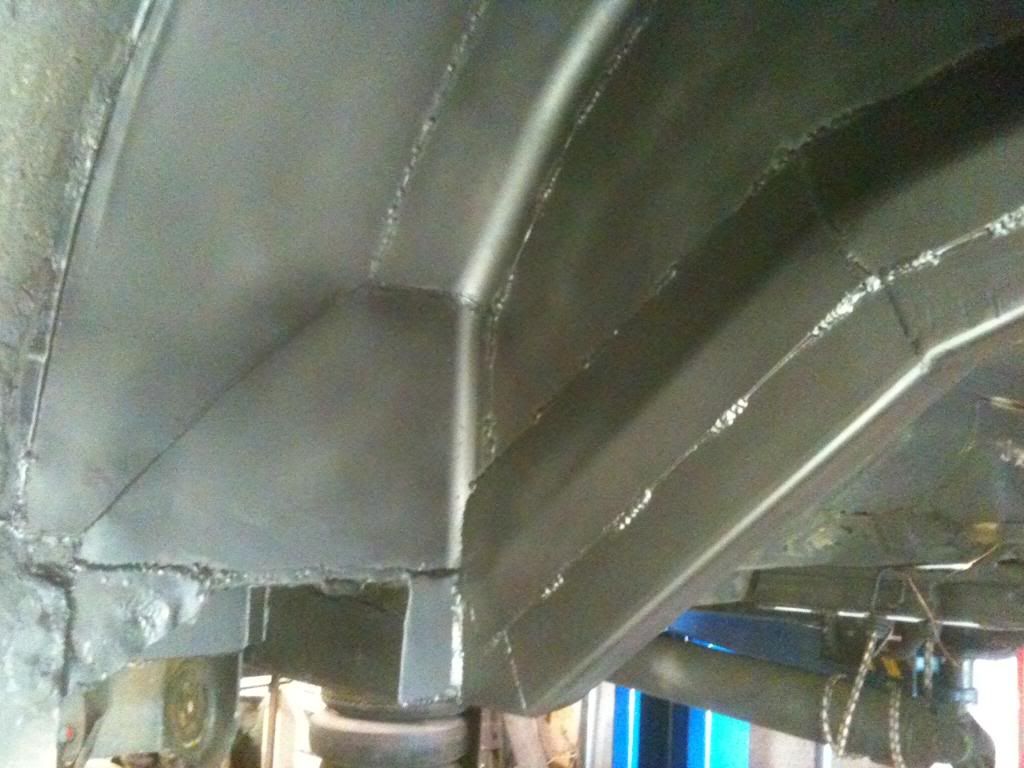 A little moch up picture with a 315/30/18 :yes:
-J