Discussion Starter
·
#1
·
Im not one with the "touring", as big wheels and big money dont tickle my fancy (no offense to anyone). I do however enjoy modern performance with a classic car, and thought I would share my build. Thanks to Chris Anderson for some SWEET pics too!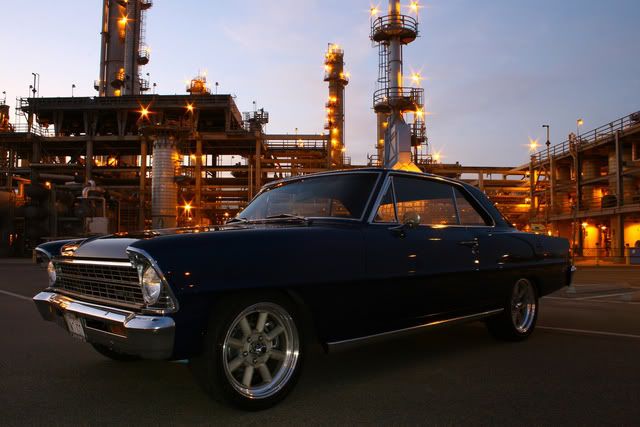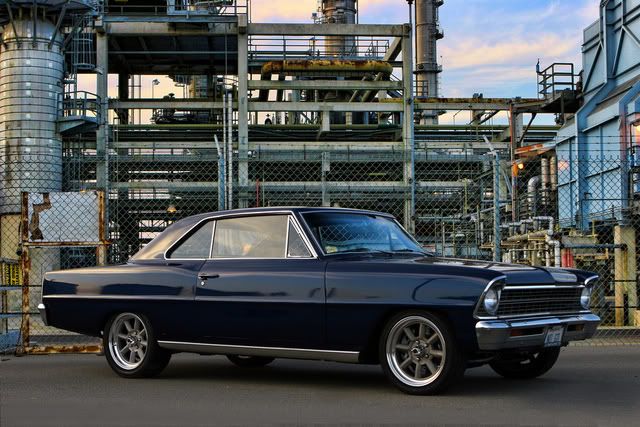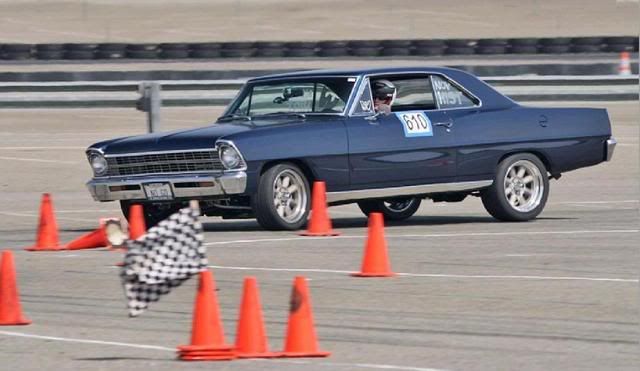 Body:
All steel- shaved moldings, emblems, and antenna
Global West subframe connectors
Engine:
383 Stroker
9.1-1 comp
Mild bumpstick (.480 lift)
Stock Vortec heads
Dual plane intake
750 Holley DP
Transmission:
Steve Sharp TH350
Continental 2800 stall converter
B&M Star Shifter
Front End:
Custom rack and pinion steering
Custom shock tower brace
CPP mini subframe
CPP upper control arms
CPP coil overs
CPP 13" big brakes
Hellwig 1 1/8" sway bar
Rear End:
Currie Ford 9" housing and axles
Nodular third member
Detroit Locker
3.70 gear ratio
Ford Explorer disc brakes
Multileaf springs with urethane bushings
CE 3-way adjustable shocks
Addco 3/4" sway bar
Exhaust:
Hedman headers
Thrush turbo mufflers
Wheels/Tires:
Front- 17 x 7 Vintage Wheel Works V48
Dunlop Direzza Z1 Star Spec 215-45-17
Rear- 17 x 8 Vintage Wheel Works V48
Dunlop Direzza Z1 Star Spec 245-45-17
Interior:
Nothin special!
Electrical:
Mostly original
Sound system:
My engine
Performance
1/8 Mile: 7.80 @ 89 mph
1/4 Mile: 12.27 @ 110 mph
.90g cornering