Ever since I saw this car I wanted to get it. Its been sitting at the local junkyard since early 90s, and a small forest grew around it since. Many people have tried to buy it, but I got lucky and finally struck a deal with the guy for 300$, but I ended up working it off (sanded down a Willys Jeep). I just cant take it home for about a month until the new title arrives. Theres another junked Nova just 2 cars down that has a hood and other various parts I need. I will be focusing completely on body work before I even consider the drivetrain. It definately needs a new quarter panel on the passenger side, but I think I can patch everything else. Ill try and get more pics later on.
How its been sitting all these years. Plenty of trees to cut down. I actually cleared a bunch out before this picture.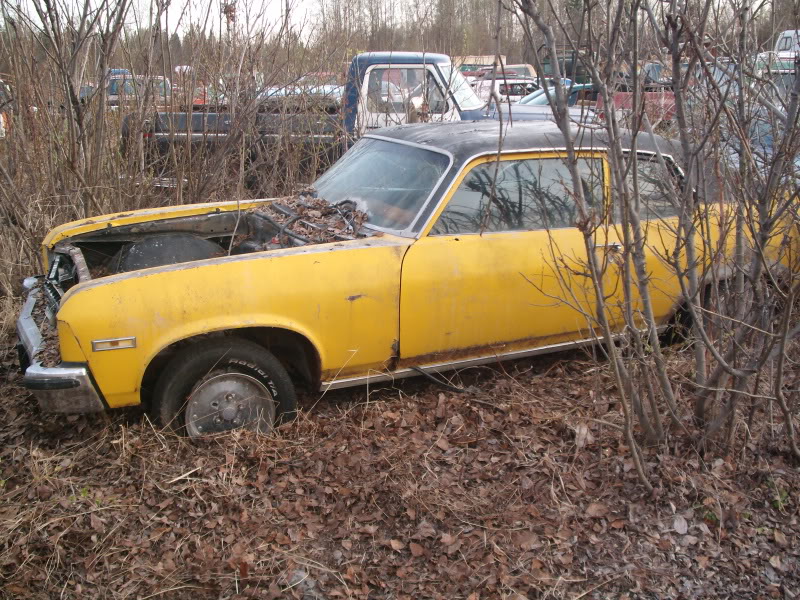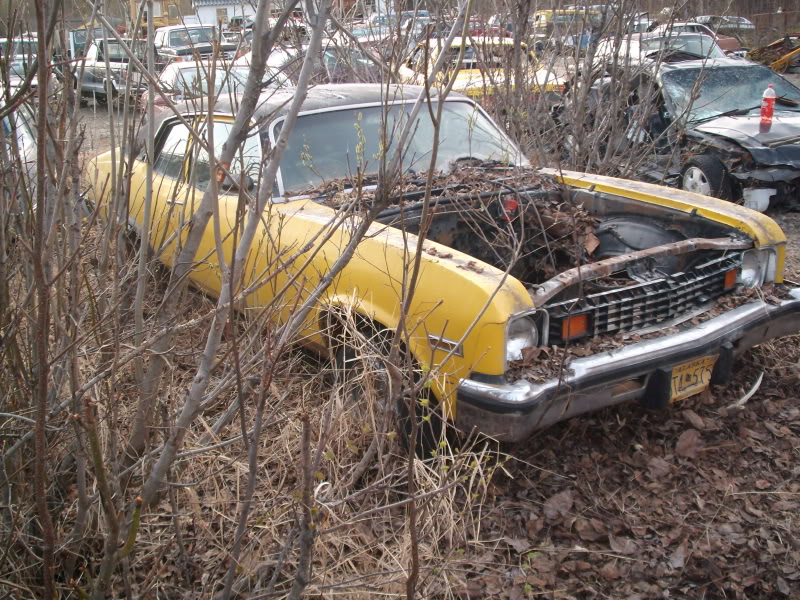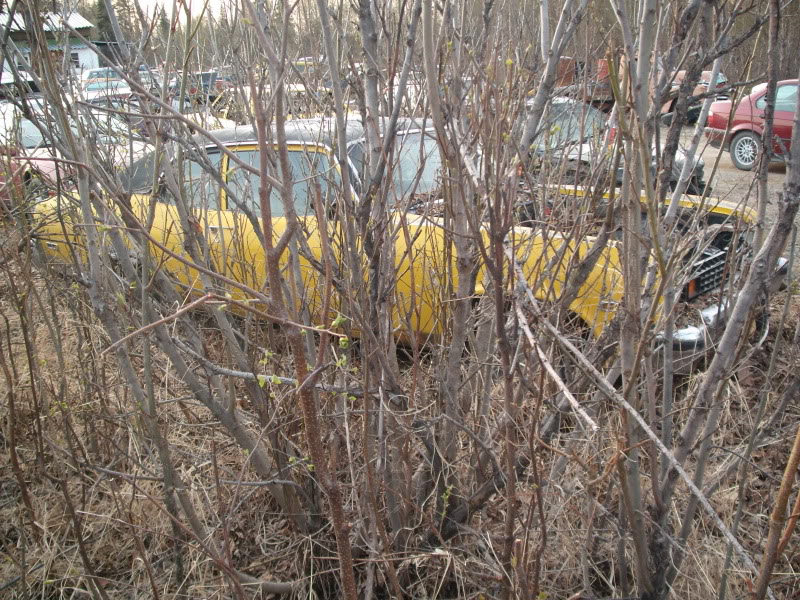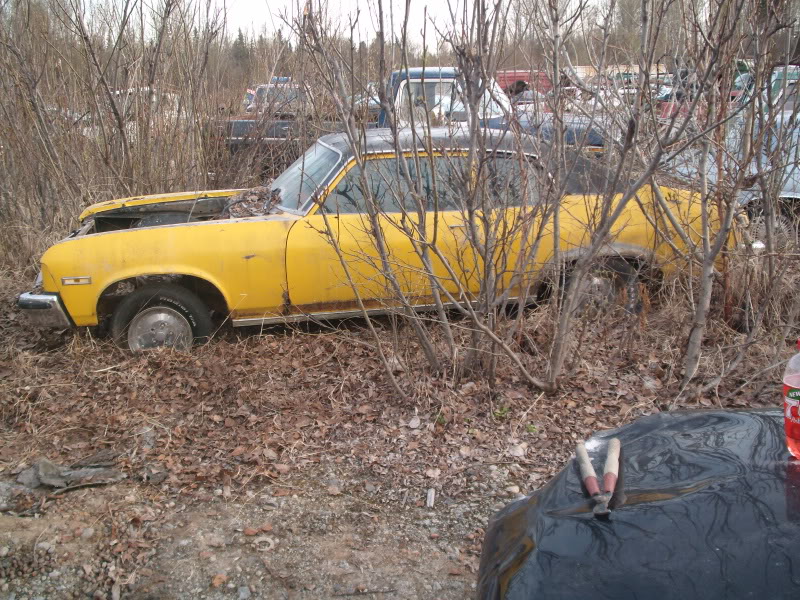 We actually drug it out using my BMW. I dont think thats actually what the tow hook was really meant for!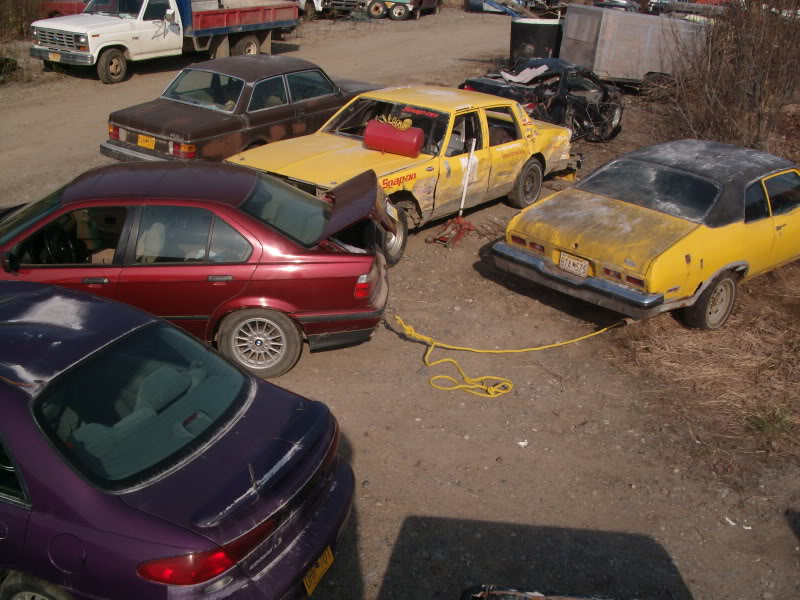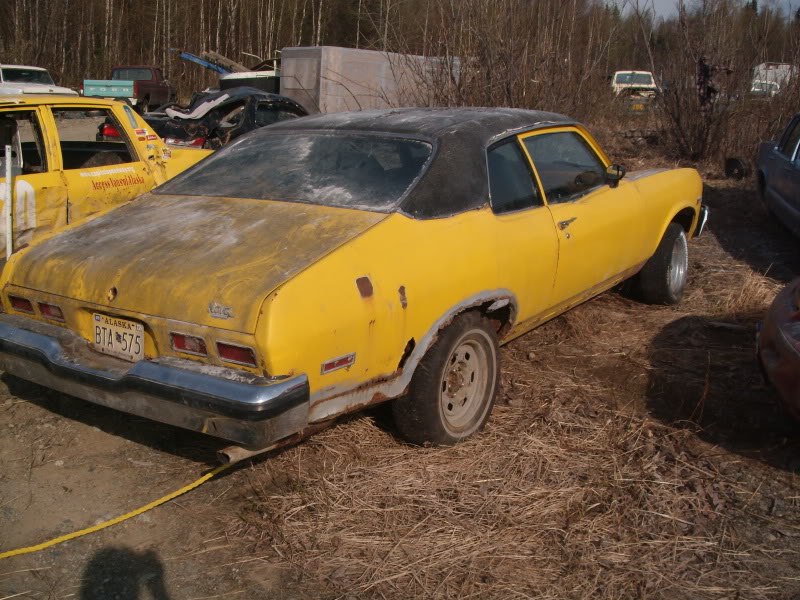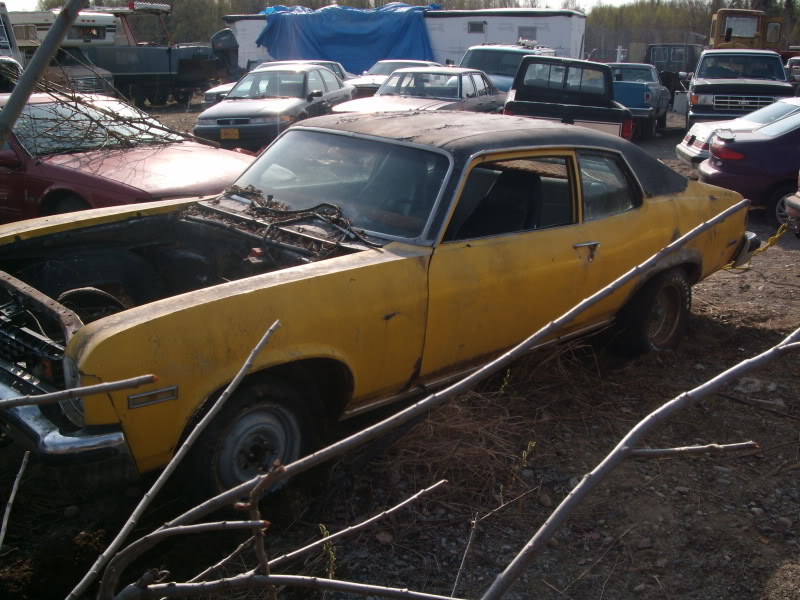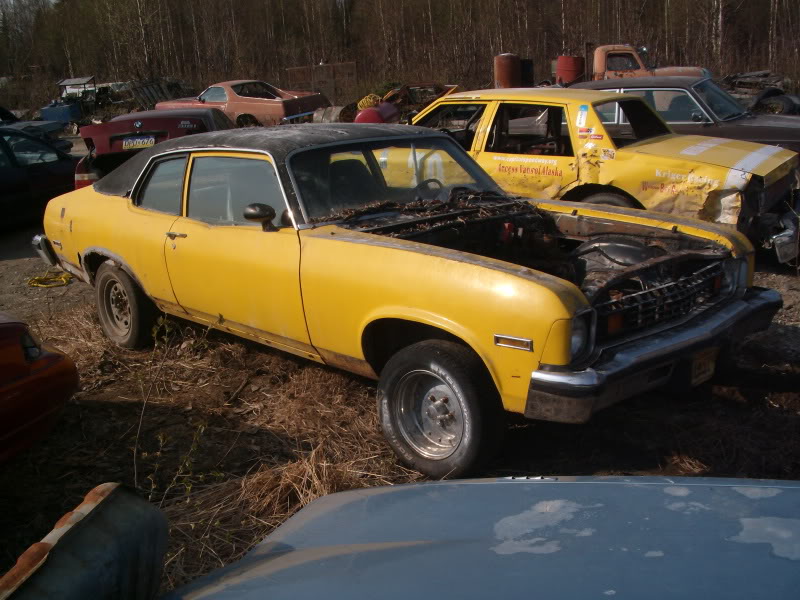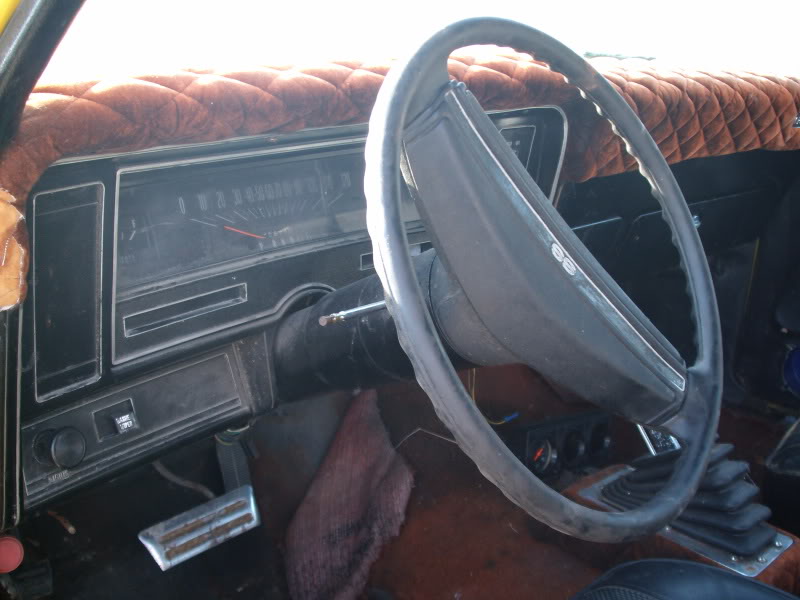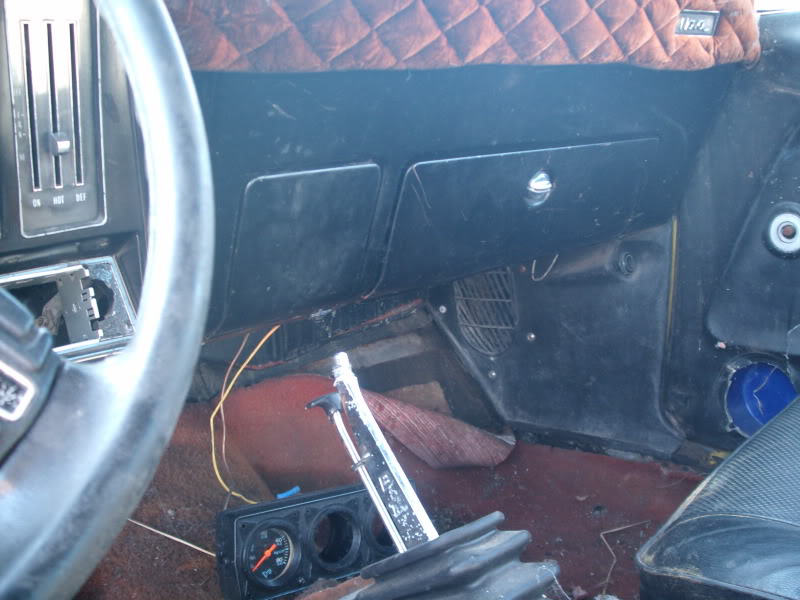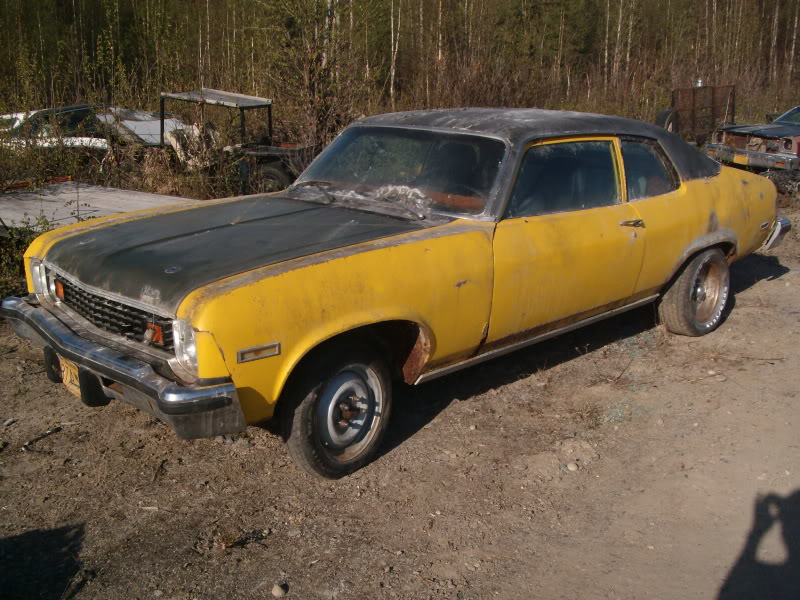 Needs a bath!
Lets hear what you think!
-Nick