Discussion Starter
·
#1
·
I did the 5 lug conversion and CPP Mini subframe on my 63 and now it's sitting up like a gasser. I have loosened the cam bolts and set it back on the ground and still the same thing. Here are some pics of where I'm at right now. This is starting to worry me.
Passenger side with cam bolts loosened and sitting on the ground. The jack has no weight on it.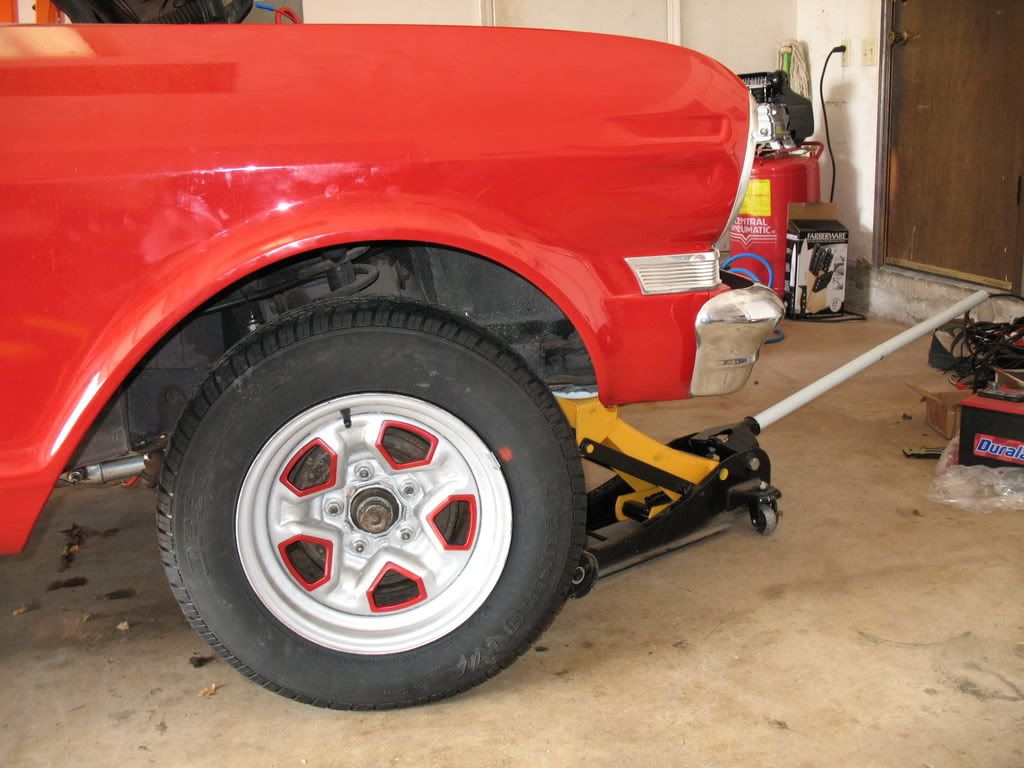 Driver side with everything tightened up. Same height as the passenger side.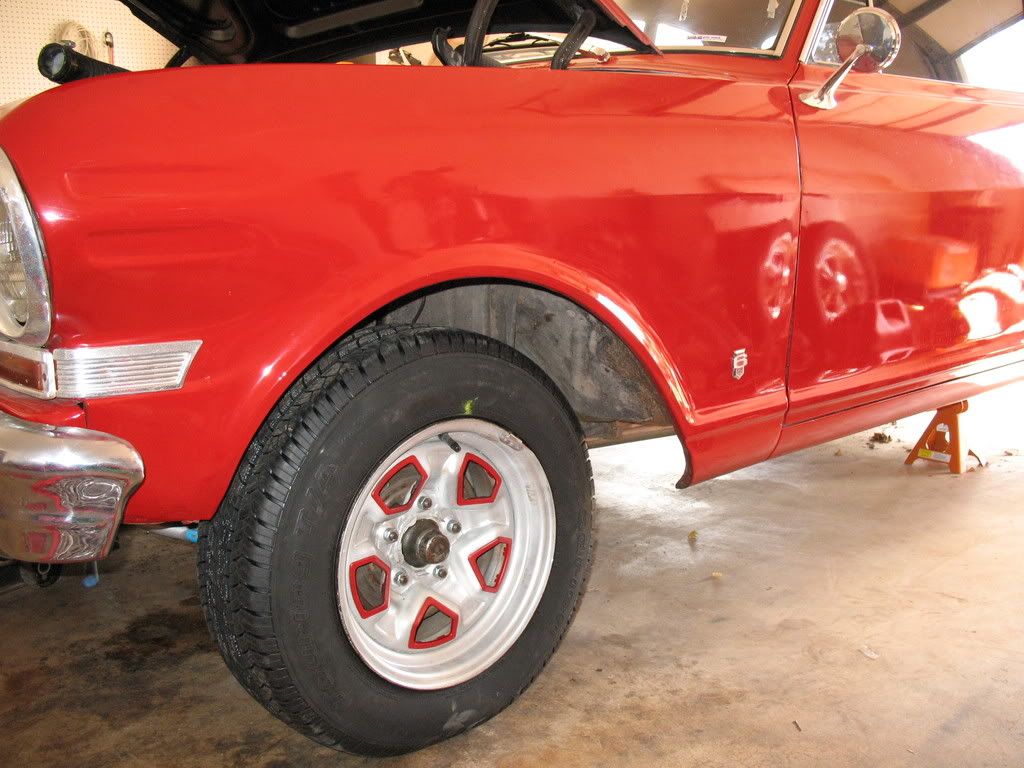 I used the black bolts with the cam shaped washers but what are these pieces for?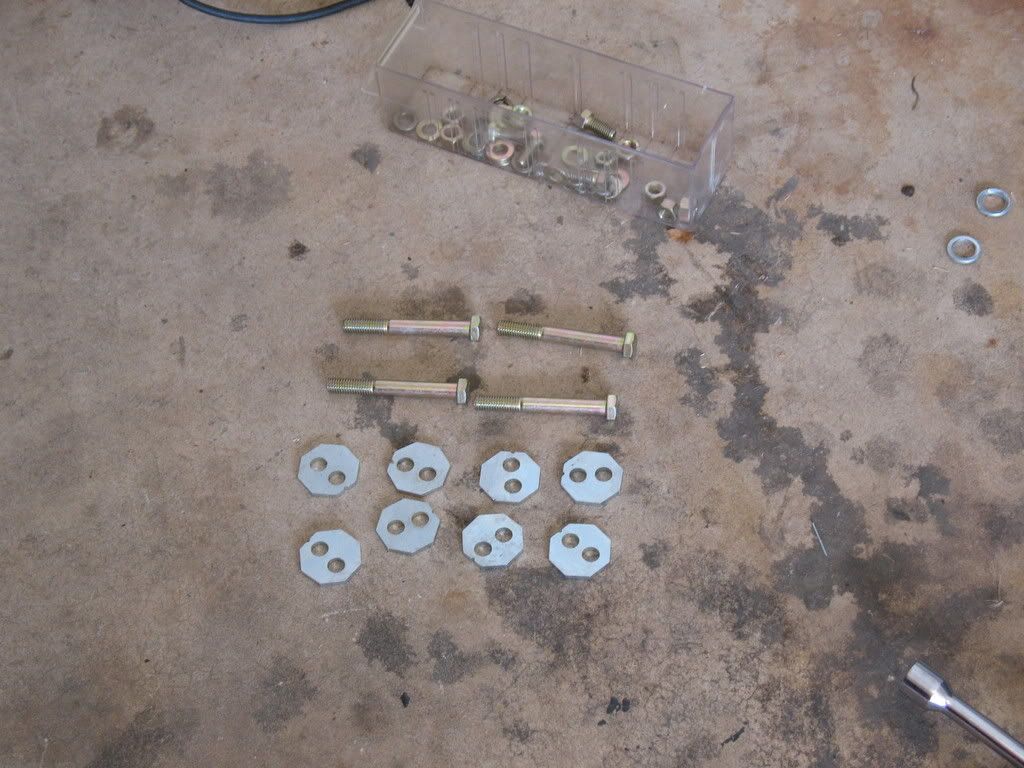 I'm at my wits end with this thing and I'm contemplating pulling the whole thing out but that's a lot of work. Any suggestions. Oh and BTW I used the 5 lug drum system on the car for now due to budget constraints. I don't know if that would make a difference or not. Thanks for your help.
Jeff