Well I finally had the chance to buy a Nova. My story starts as a young lad, who like any other kid loved muscle cars growing up. I was born in 1975 so seeing these monsters going down the road made an impression. I remember going to Grandmas house and seeing an old blue nova sitting by a pile of wood rusting away. I kept asking my mom if we could take it home and fix it. Well 30 years later, I finally have a garage, with ingersol airtool set up and tools for the job. I decided to start looking for a project car. I searched craigslist and found a lot of nova's here in the Denver area, but they all seem to have been already modded or through the chop mill at some point. I then stumbled upon this rusty ol heap. The lady that owned it, said her it was her dads car and has been passed down to her brother and then to her. She stated it sat in an RV lot for 10 years and finally talked her dad in to giving it to her. She ran it for 6 years in this condition with a tarp on the roof. It stand bone stock from what I can tell and nothing done to the motor. It starts first try everytime and sounds like it runs well. Has 78k original miles on it. She said the engine has not been rebuilt or touched beyond changing the oil and plugs. It looks it too.. I don't know a lot about 350's, but it seems to be strong from what I can tell.
I'm hoping to tear it down and bring it back to life. I know nearly every detail of this car is going to need to be restored. So I'm going to look for lots of advice from you guys. My intention is to tear it down to the frame and see what needs replaced, what can be salvaged and then begin the long journey of putting it together. The Skyroof is a cool feature and doing the research I found that its a pretty cool thing to have in addition to a sweet old classic 73 nova.
I think I want to retain most of the stock features but bring some modern ties to it.
INTERIOR
Swap to bucket seats
New interior and restore the SkyRoof
Updated Dash and Cluster, Gauges
etc..
EXTERIOR
Disc Brake Conversion
Update the 350 (not sure what additions yet)
Get transmission checked and updated if needed
Not sure about the bumpers yet, leave with stock 73's or go earlier
New Wheels, Tires etc...
Replace the fenders
Patch rears with donors
New hatch (came with one from another 73)
What ever I find after blasting it down.....
etc...
That is all for now - I'll keep updating as I do the work! :thumbsup: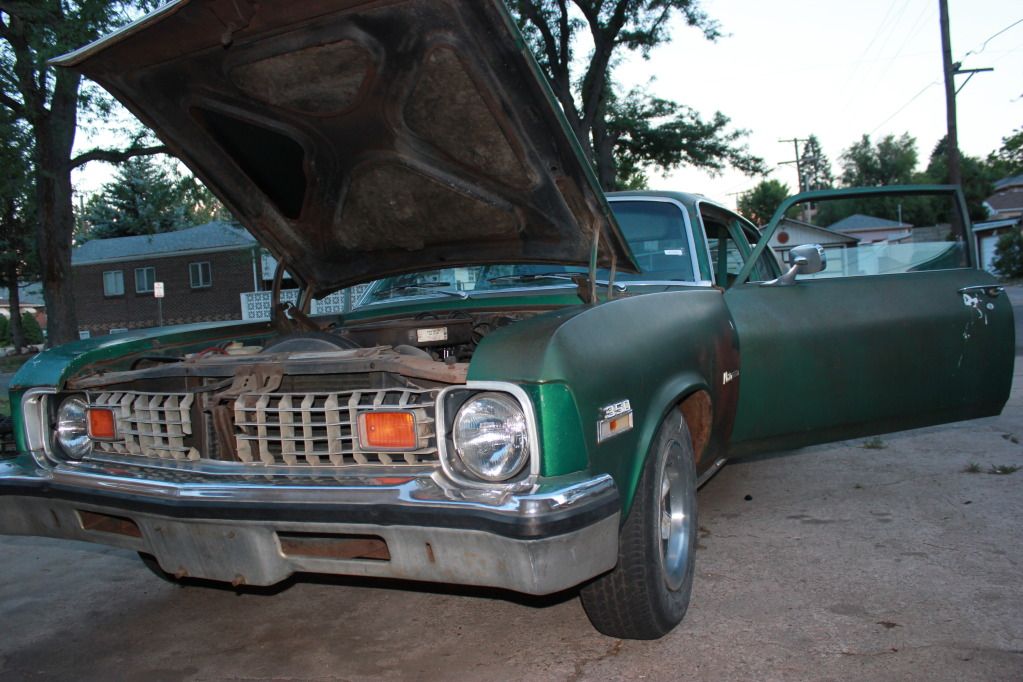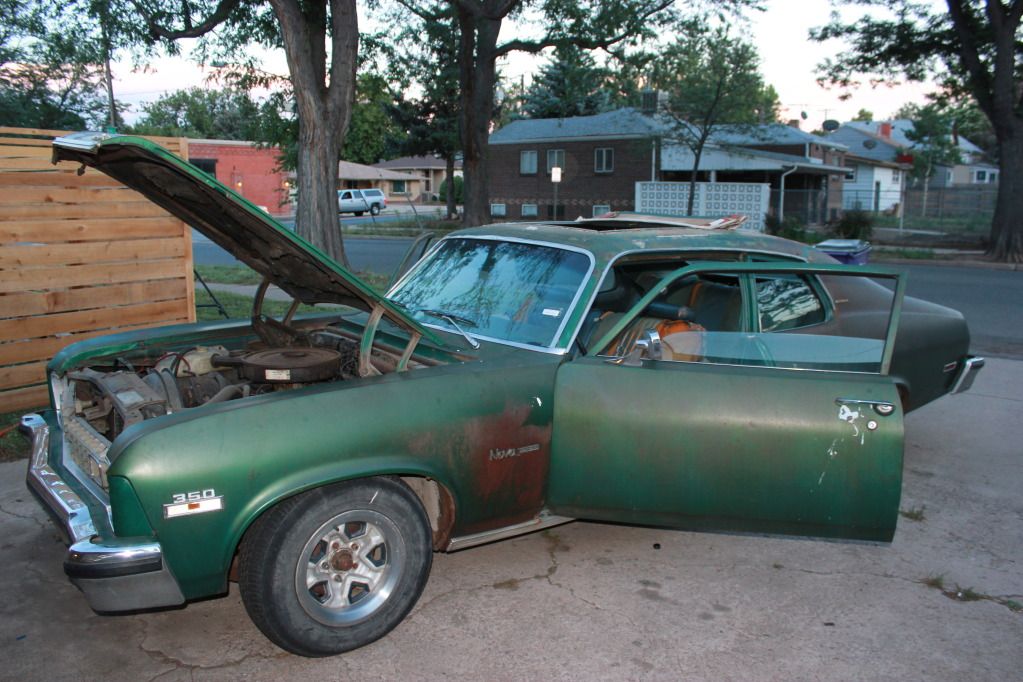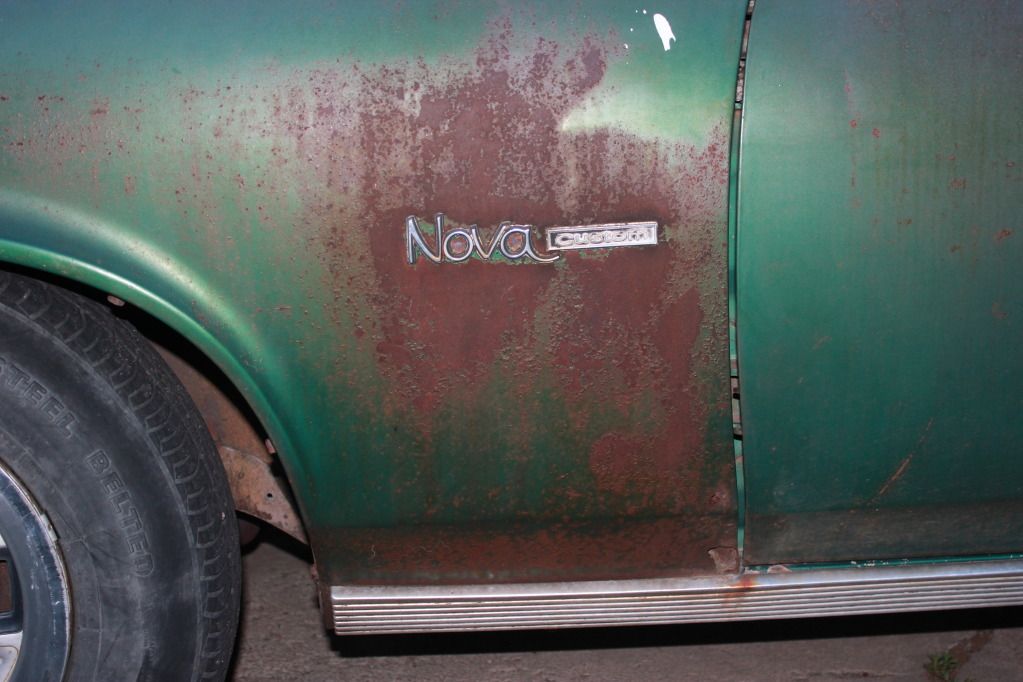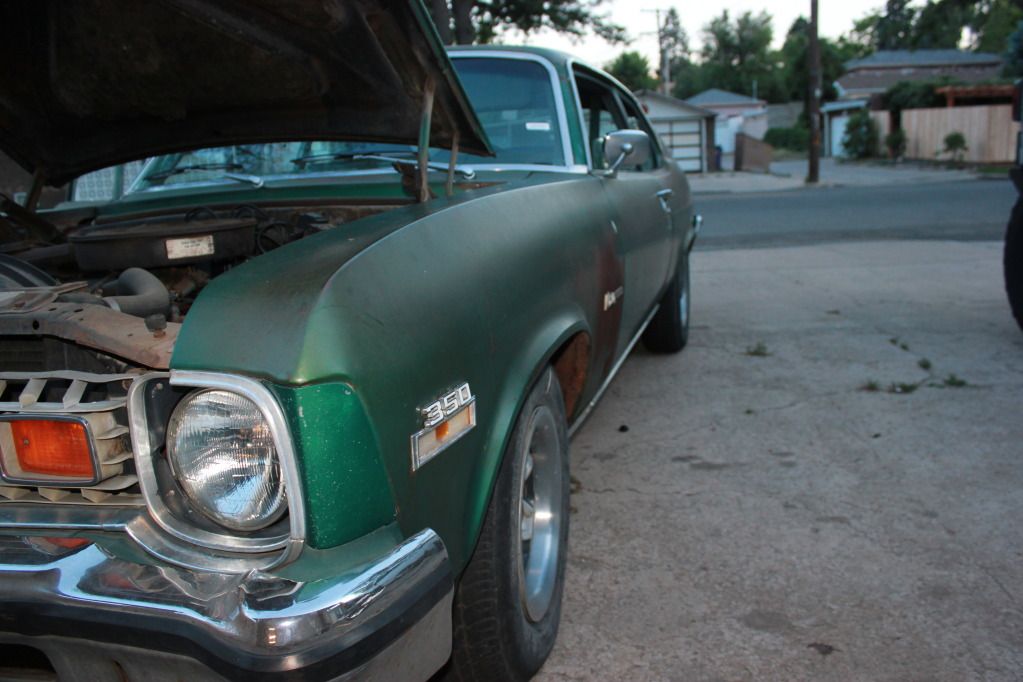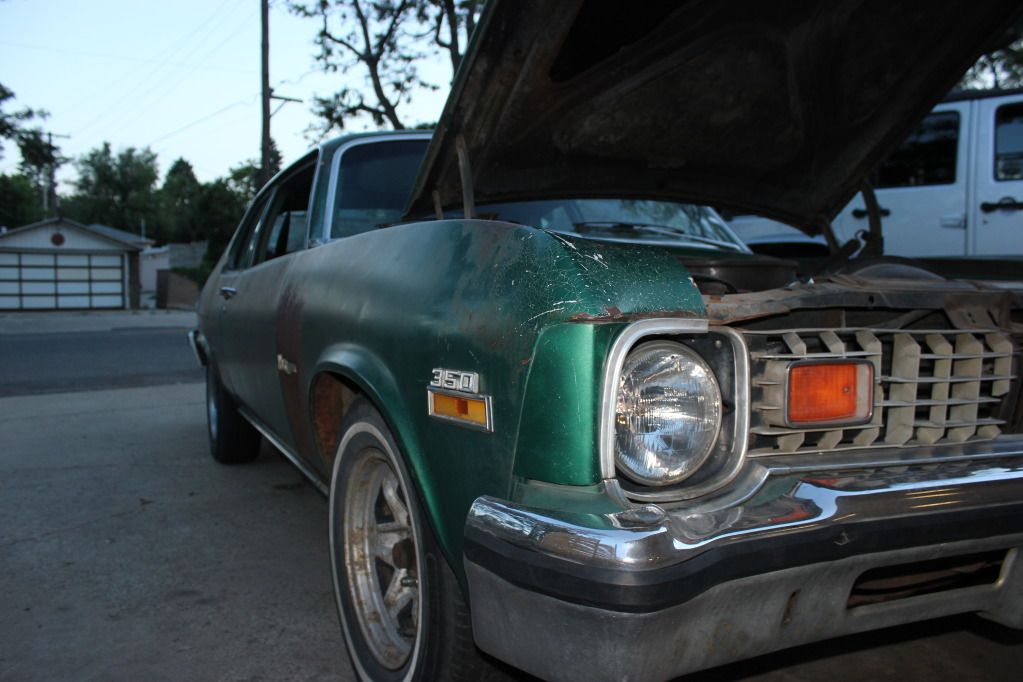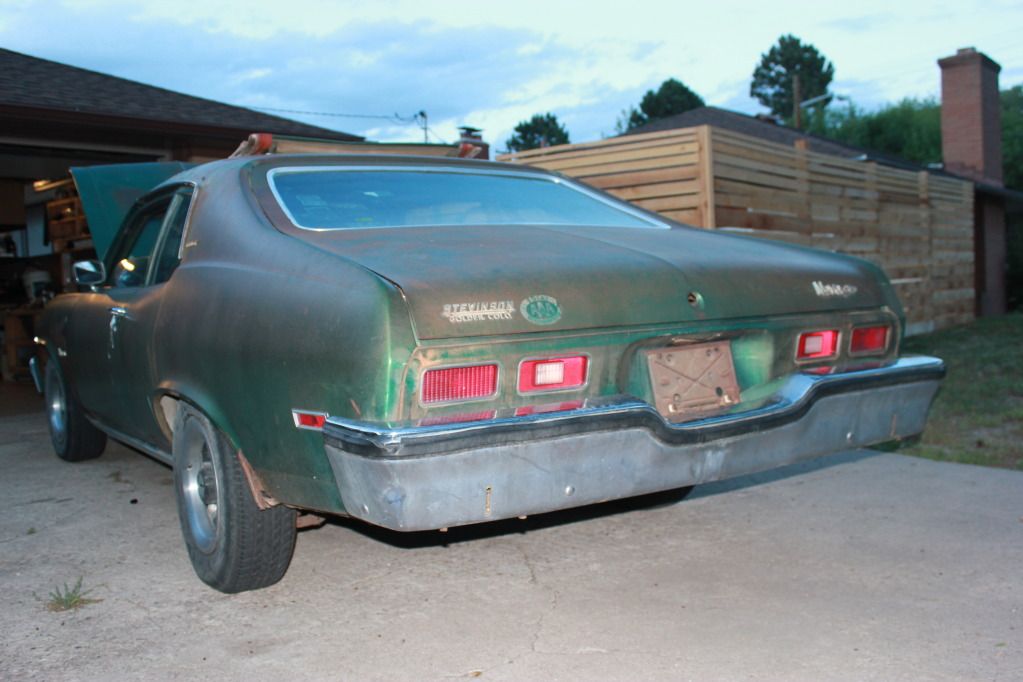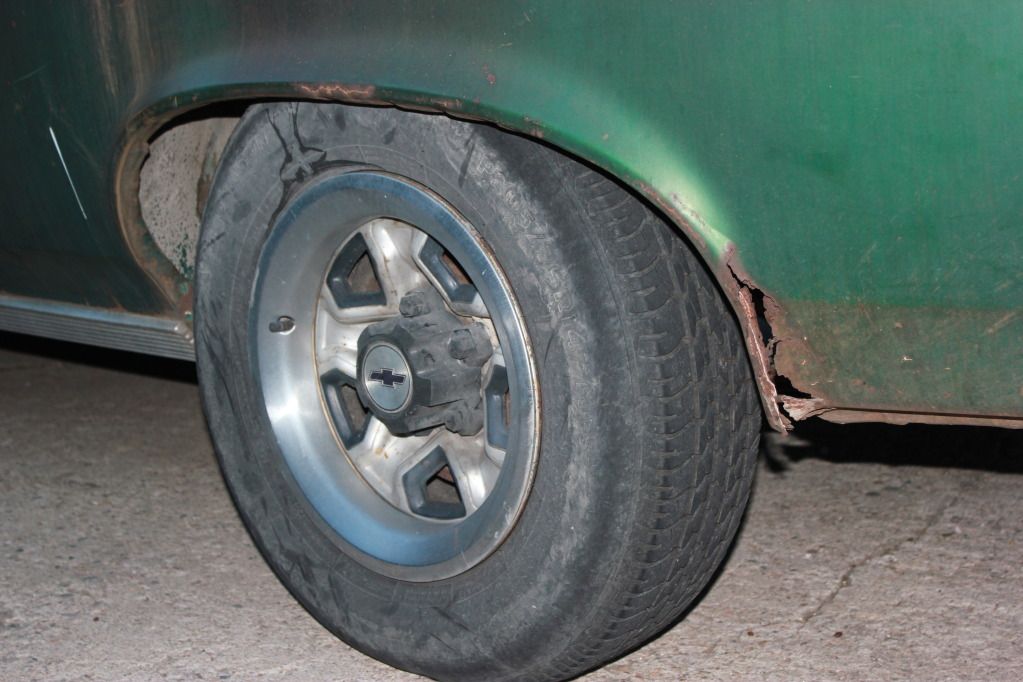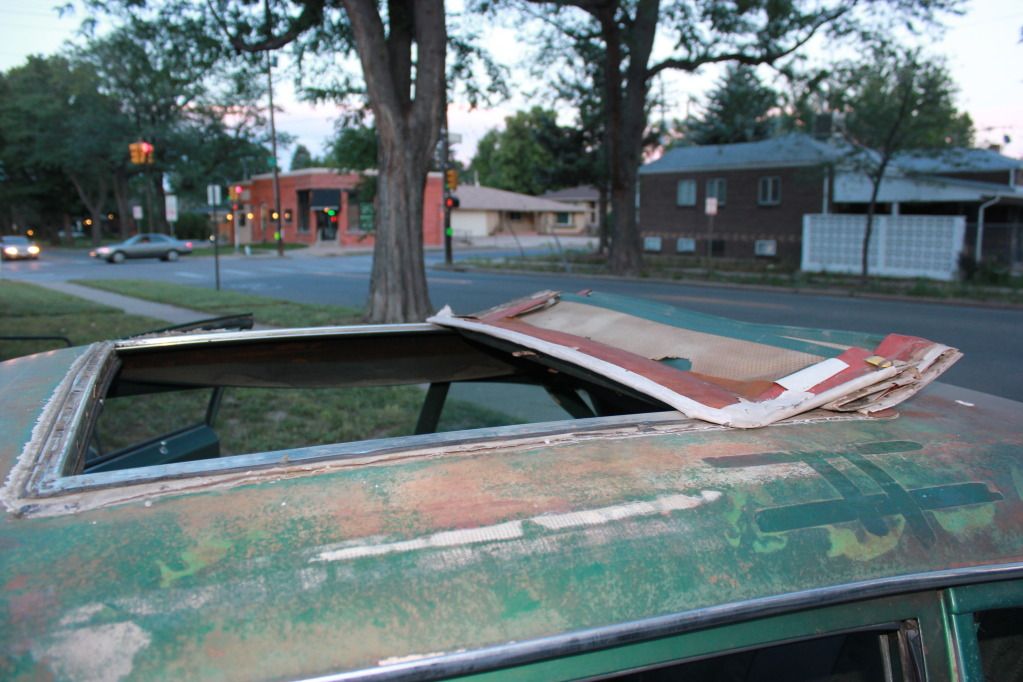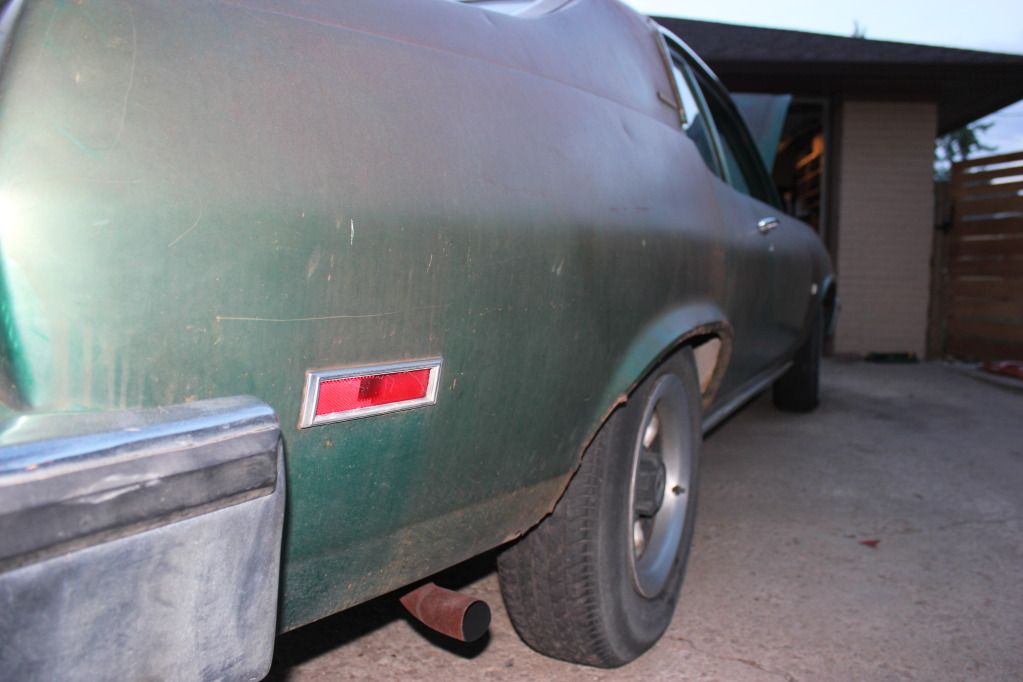 edit** added few more I forgot.. and video of engine start.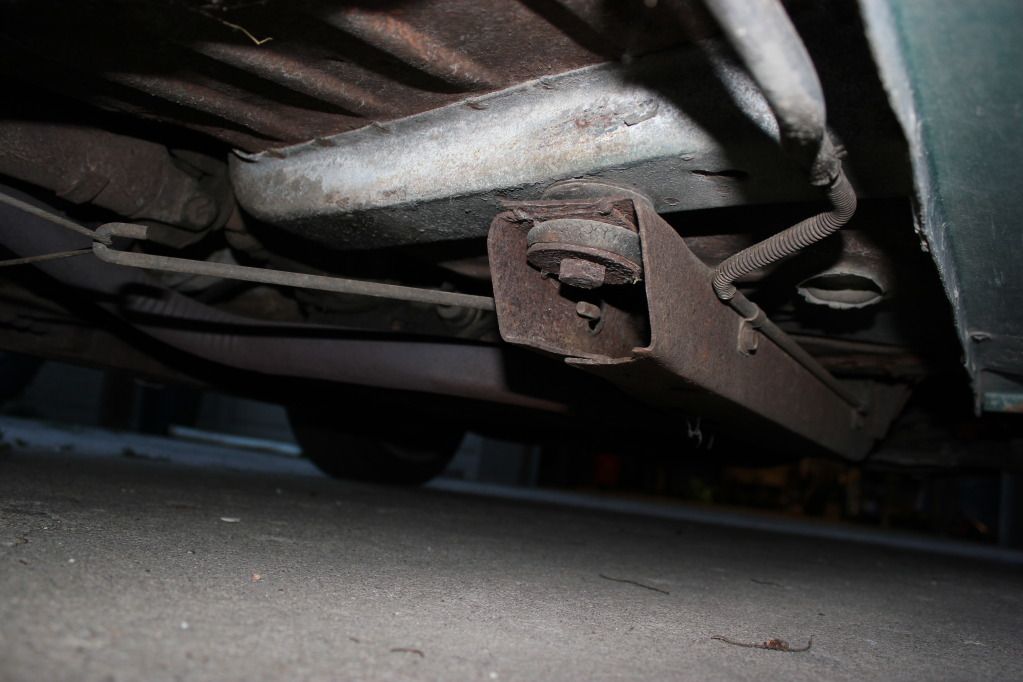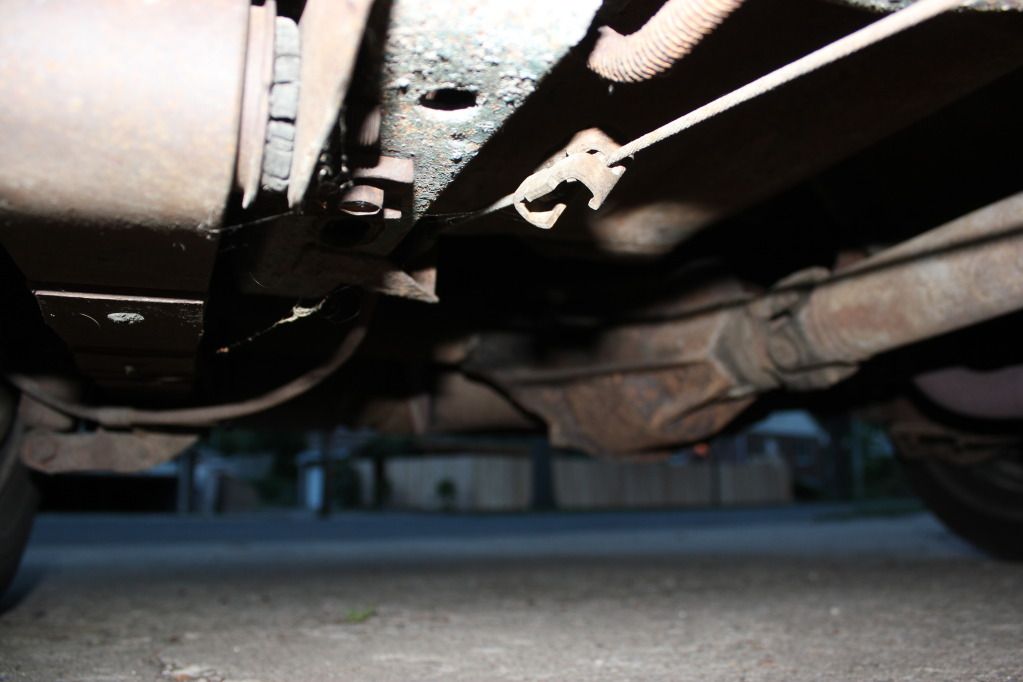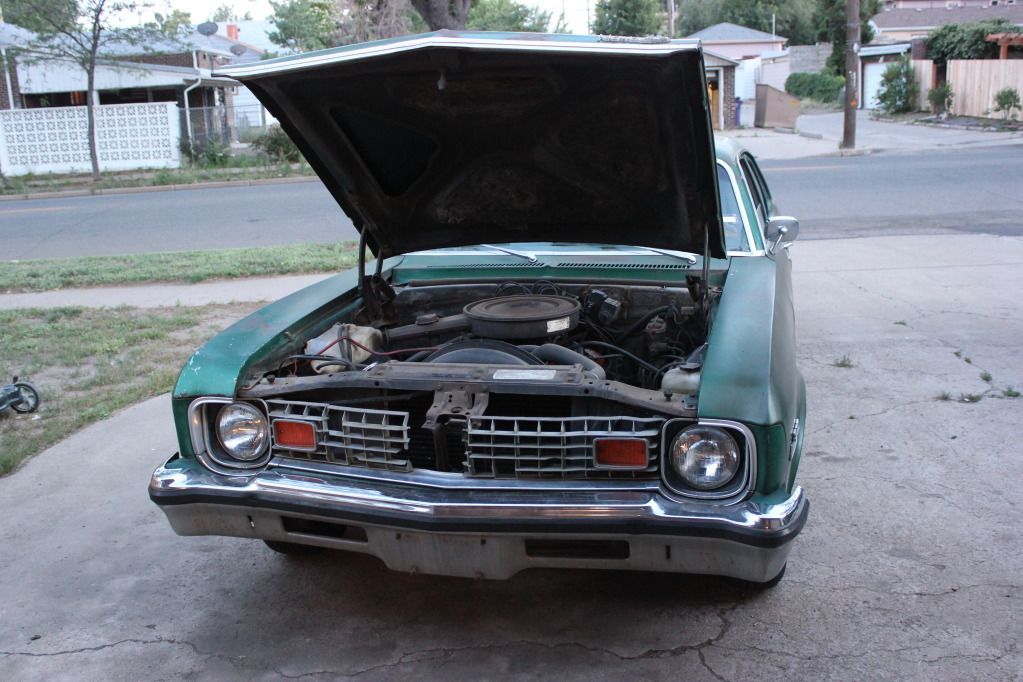 [ame="http://www.youtube.com/watch?v=TTo0rDIWj_s"]Nova Start - YouTube[/ame]