You will need two for each side patch panels.
https://www.ss396.com/nova/RWA-X68K....SABEgJT8PD_BwE
hear is a rear wheel arch Modified to hold tire bigger than 28 inches tall.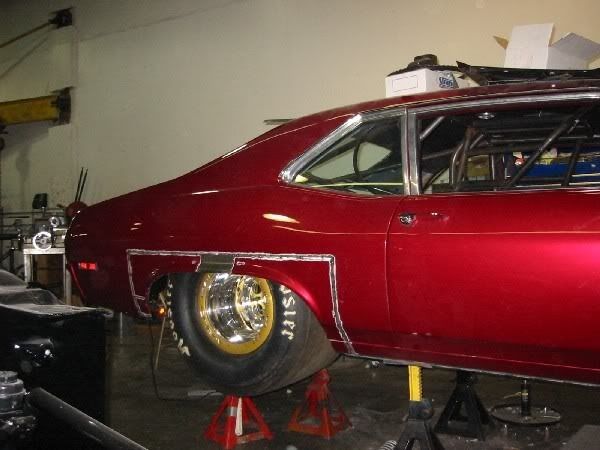 Running a wide street tire requires surgery to the "frame", moving or eliminating leaf springs and relocating the shocks to inside the "frame".
[URL=http://s45.photobucket.com/user/3454545/media/Illustrative%20Pictures/Rasin/3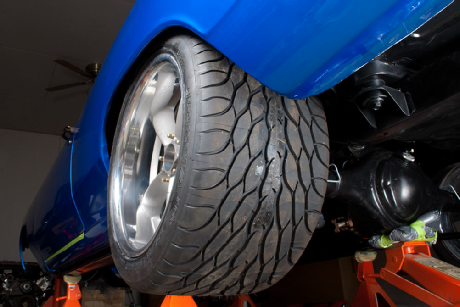 Same as an earlier Chevy II four patch panels cut and welded to improve tire clerance.
Even a Funny Car tire (36-14.5x15) will fit if you modify the body.
Big Dave