I can not see you getting that much out of a four link (cost to benefit ratio) to justify converting. Lots of folks love the Cal-Trac bars (based on a pipe in pipe from the thirties). Personally I would use a traction bar as it has the least down side in terms of affecting your stock suspension and can be backed off to point you wouldn't know it was there.
They are not offered for sale any more new so you would have to scour flea-Bay regularly to find a set of old Lakewood slapper bars with J-bolts: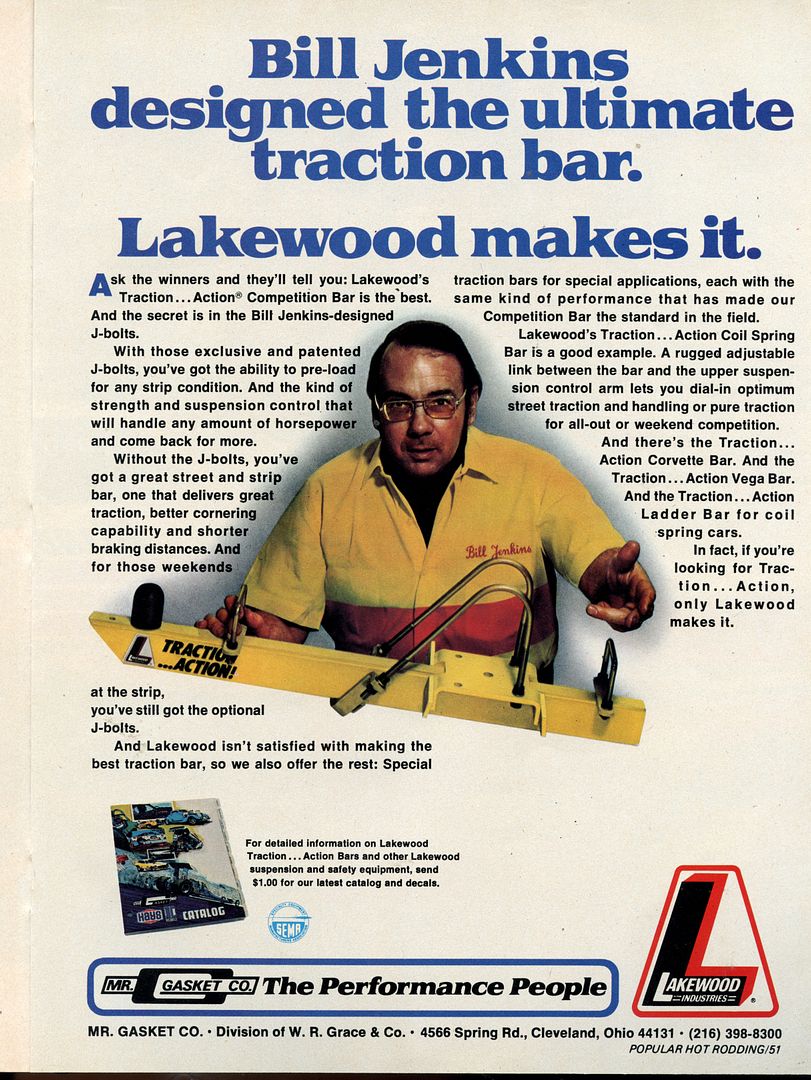 Note that this new bar is missing the back half of the bar that controls brake torque to prevent wheel hop on a hard stop. You can make your own bars if you can weld and just buy the shock plates off of Speedway dot com, then weld those on top of some rectangular tubing, and weld a piece of angle iron on the bottom to mount the J-bolts that Competition Engineering still does sell.
Big Dave