A Slide a Link system is cheaper and offers the same level of performance.
A four link as I installed them from Chris Alston or Mark Sweney has five to seven adjustment holes on each end of the strut. This allows you to tune your suspension to any track or style of racing (I went road racing, auto-cross as well as drag racing).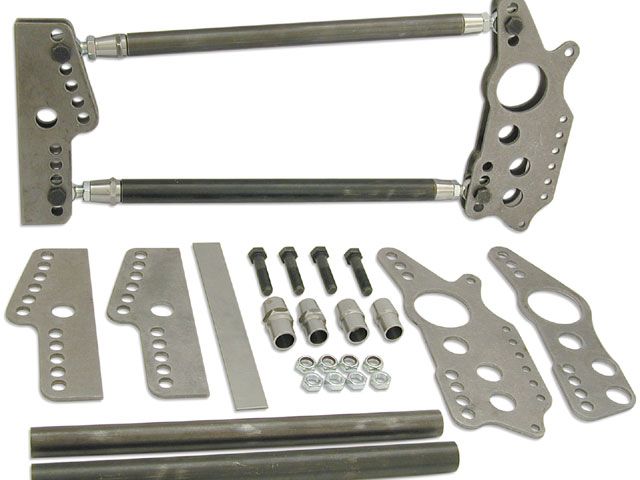 The CE bolt in four link has only two holes same as the Cal-Trac pipe in a pipe system. Th Cal-Trac uses the leaf spring as the upper link of a four link system and has a pipe sliding inside a bigger pipe to form the lower link.
I prefer slapper bars over a pipe in a pipe because it was a newer system and offers more adjustment.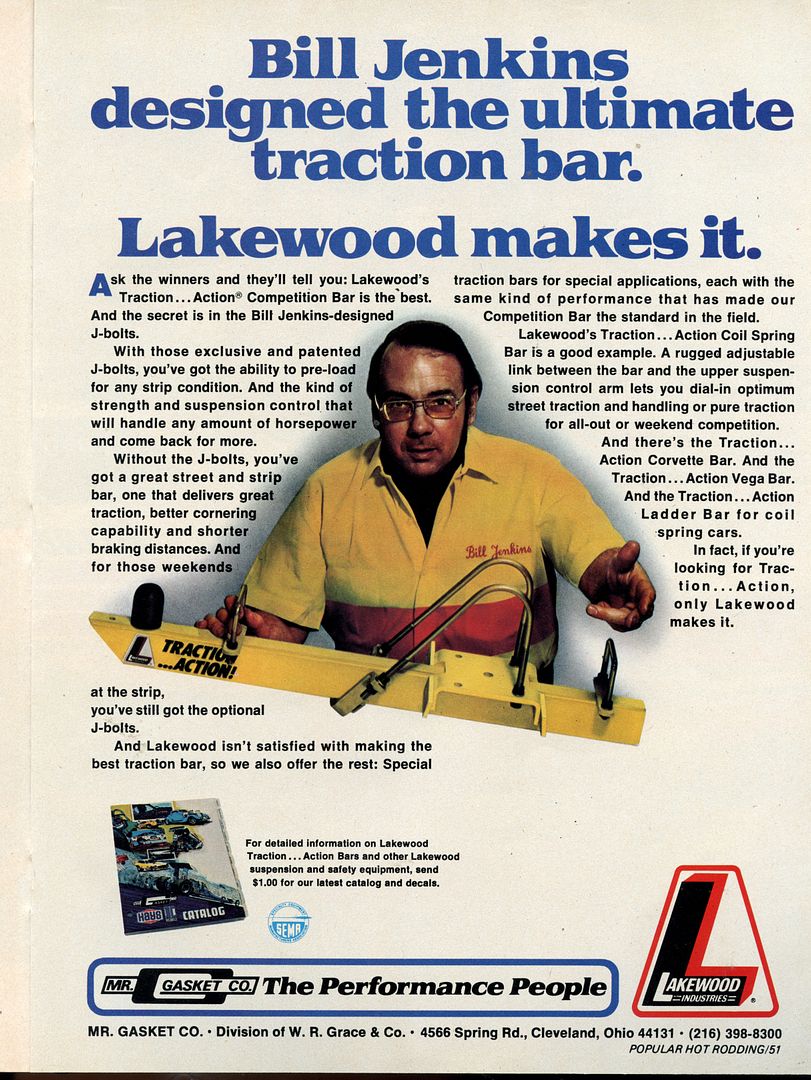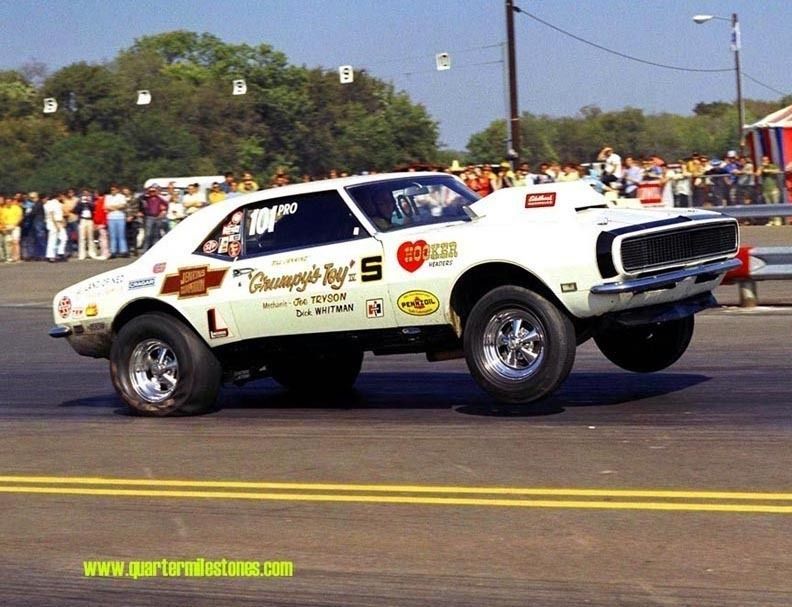 Big Dave